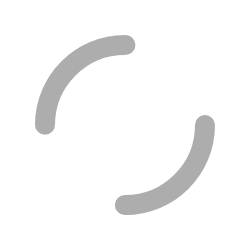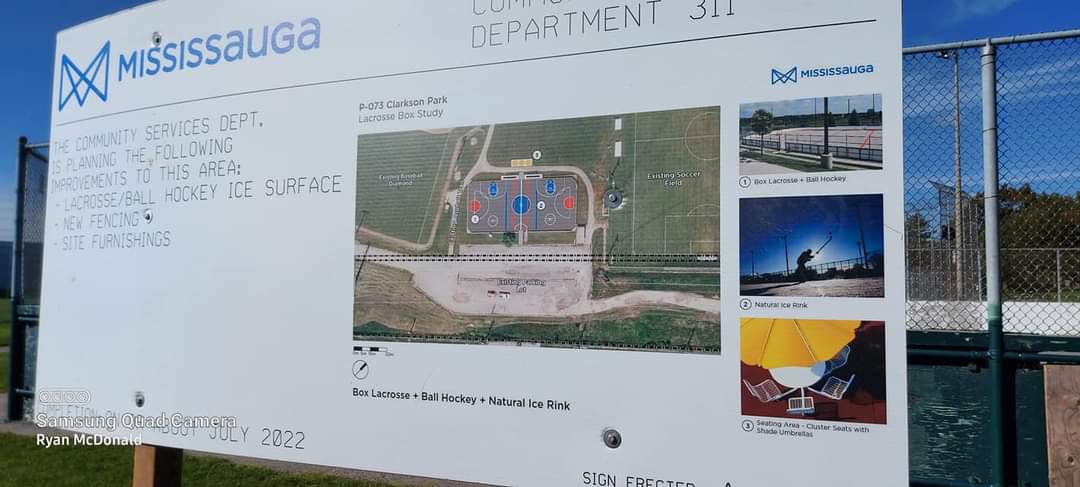 Clarkson Box
If you follow along with the Clarkson Community, you know that we actually have 2 outdoor lacrosse boxes.
In November 2020 the Park Royal Community Association sent out a newsletter in regards to 2 million in gas tax funds for the neighbourhood. Residents were able to vote for what they thought was a great fit for those funds. Ryan and Lynn McDonald pushed so hard for our lacrosse community to vote for the Clarkson Box. They did it, there were about 500 votes for the Clarkson Box alone! What an achievement. This box is not only a part of the Lacrosse Community but Park Royal.

In April 2021 the PRCA article was published with plans for the box. https://drive.google.com/file/d/1RuCn6-_uAlGHUxJDTWq_tXWPW6sJkyBI/view

October 2021 PRCA had their AGM with councillor Karen Ras, she talked briefly about the lacrosse boxes (Meadow wood and Clarkson) and explained what was going to happen. This weekend, October 24th, Ryan and I went to the box with the kids to see the sign up. This will begin next month! How exciting is that!

Something they really fought to keep is getting a makeover. Will be used for ball hockey, lacrosse and in the winter a natural rink.

Clarkson Box is used every Wednesday and Sundays for the LLL (Lockdown Lacrosse League) from about April until September. This group of men and women play together from all over southern Ontario. Some coming from Fergus, Guelph, Oakville, and all over Mississauga. They have even formed a team to play in a tournament. Where they honored Karl Steip. Karl is a huge part of Lacrosse in Clarkson even having his ashes spread at the Clarkson Box. So what better way to honor an amazing player, coach, father, husband.

We are so excited to see how this all turns out and to run some skills and drills clinics out of the box this summer.

Stay tuned for more updates.